This page last updated on: 05/13/99 19:04:43
My name is Nancy
(click on text above in scrolling box to see larger photo)
My Home is in Middleburg, Florida
My Home Town is Wichita, Kansas


Click on Banner to email me if you are interested in
having a web page or banner designed.
No job too small, no job too large.
All commissions welcomed.
Depending on the size of your web page
it is possible to have it completed in a weeks time.
The links in the frames below
are pages I have designed




| | |
| --- | --- |
| | |
| | |

Click on link to visit site


A Member of

| | | | |
| --- | --- | --- | --- |
| | | | |
---

This painting depicts our
our leaders who set the standards
for freedom in our beloved
country.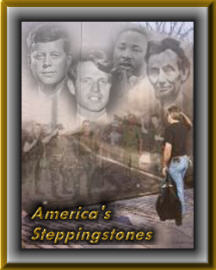 Please take the time to visit my web page
Our Heros.
I know every American feels the same pride
in our fighting men that I do.



---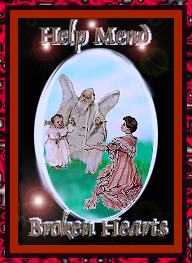 Click on image above to go to my
FREE SPIRIT
page with information about
"MISSING CHILDREN LINK"
as well as other worthwhile organizations.
Please take the time to .


---


Princess Diana
July 1st 1961 - August 31st 1997
This page was completely redone
on July 19th, 1998
My tribute to Princess Diana has been
moved to a page of it's own. I will be
adding photos of her "happy times"
with her children in the
near future.


---


PLACES OF INTEREST AND HELP

Yahoo Quick Search


Please sign my guestbook before you leave.
Any comments are welcome and appreciated.
Thank you